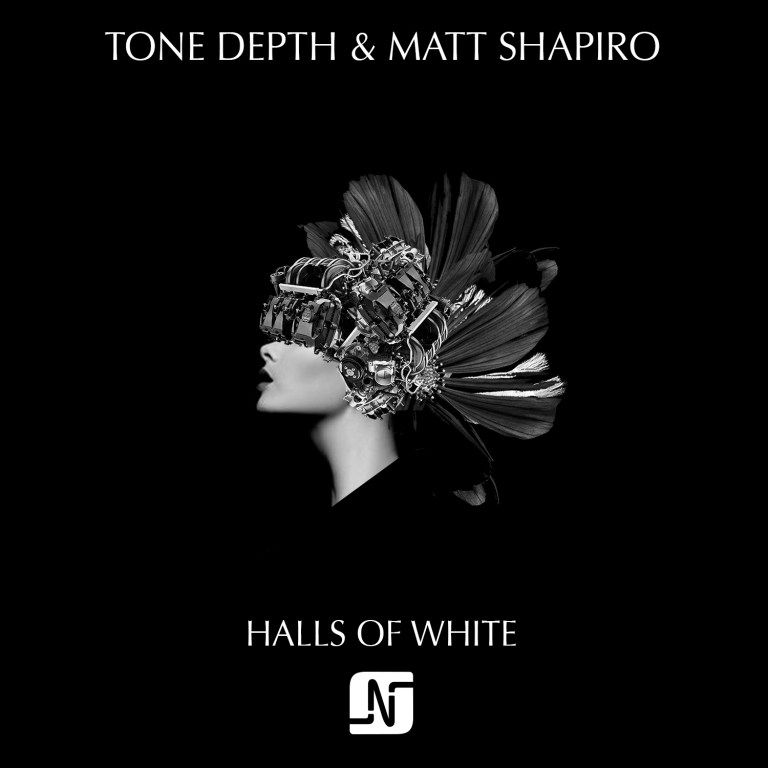 Hey Folks- 
I have some exciting news to share. Halls of White– a recent collaboration with my old compadre Tone Depth – is about to get a worldwide release via Noir Music. 
The full package will include Tone's original mix plus 2 remixes (vocal and instrumental) by Noir himself and will be available on all platforms starting November 25th. 
Meantime, you can preview the tracks HERE 
A huge thanks to Noir and his team for signing us on and to Tone Depth for crafting such a brooding, gorgeous track for me to play with. 
Check it out. Would love to know what you think. 
xo 
Matt