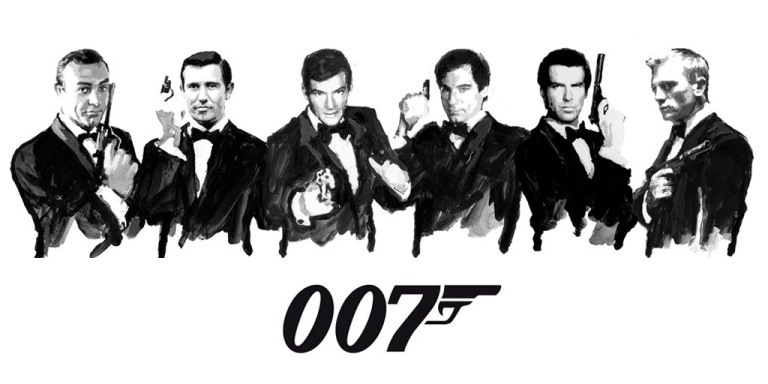 Just completed a round of recording sessions w producer/ engineer/ partner-in-crime Fraser McCulloch at the the Lutheran Church of the Messiah in Greenpoint, Brooklyn. The band Grizzly Bear recorded "Two Weeks" there and we were hoping to tap into some of that mojo. Anyway, we walked out with something that sounds like it might the theme to the next James Bond movie. 
Working title: Leave the World Behind 
Watch this space for updates and a possible download in the near future…. 
xo 
Matt